Premium
Email Marketing Services
We can assist in creating an email marketing strategy that generates more loyalty and sales. Email Marketing is in our DNA, we live and breathe it every day and we stand behind every email that is sent.
[thrive_2step id='2555']Speak with a team member[/thrive_2step]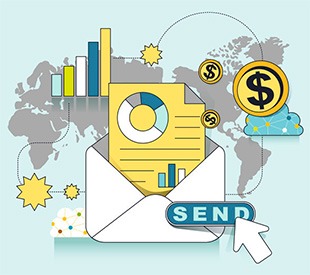 Email Campaign Management
If you are looking to outsource your email campaigns then you have come to the right place
Our email managed service offers a complete email campaign management with the goal of achieving your marketing goals. From a full email marketing strategy development to its implementation including list building, segmenting contacts, designing your email campaigns and report analysis.
Email Marketing Audit
Are you looking for assistance to trouble shoot and improve your current
email marketing strategy?
Local Immersion will analyze and suggest recommendations to optimize your email campaigns based on our proprietary 25 point checklist, including email design, list quality, delivery conditions, the message you are communicating and how you engage with your current audience. You will know exactly where your email campaigns are working, and where you can improve.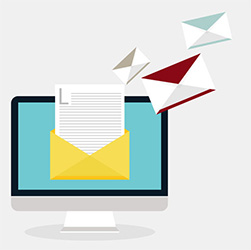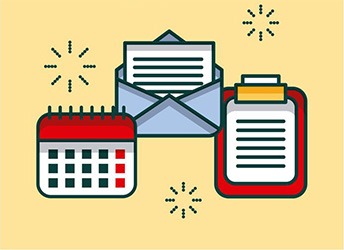 Subscriber Management
Do you need help with segmenting your list to create more targeted messages?
Segmentation and careful list management gets rewarded with a lot of open and click rates. Local Immersion has the tools you need to group subscribers by interests via tagging and list management features that ensure you send your messages to the right audience at the right time, scoring higher conversion rates.
Strategic Consulting
As communication experts, we understand the power of the words we use. With our Strategic Consulting service, we work alongside your team and your existing plan to make sure you are maximizing the efficacy of your work. Our email strategists are available to answer questions, troubleshoot issues and make proactive recommendations. Our analysts also review the reports and provide detailed end-to-end analysis on the outcomes of the email program.