Monitor organic, mobile, and local search rankings, and react quickly to any changes.
Track organic, mobile, and map rankings on Google, Google Maps, Yahoo, Yahoo local, Bing, and Bing Local. See SERP results from any location and benchmark your progress against your main competitors.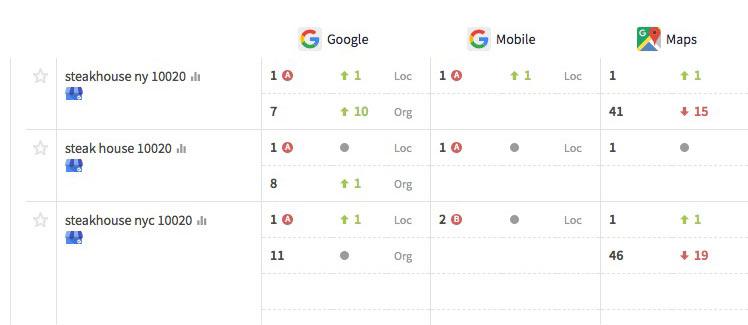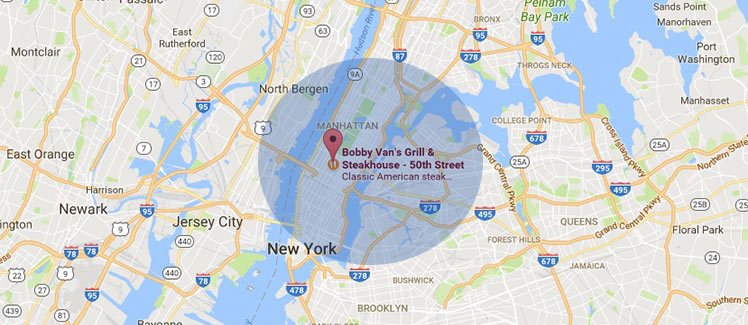 Check SEO rankings from any location so you know what your customers see.
Put yourself in your customers' shoes and see how visible you are to them. Simply enter any zipcode, town, or city name on your reports and see where you rank in that location.
Local Immersion
Marketing tools for the 21st century