View key local ranking signals in one report and prioritize tasks that will boost your ranking
We report on the most important local ranking signals within Google My Business, including categories, citations, links, domain authority, review count, star rating, local phone & address usage, and if a profile is verified.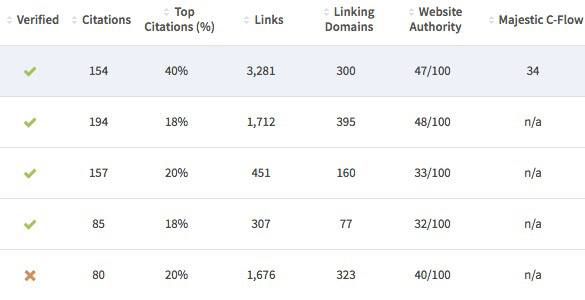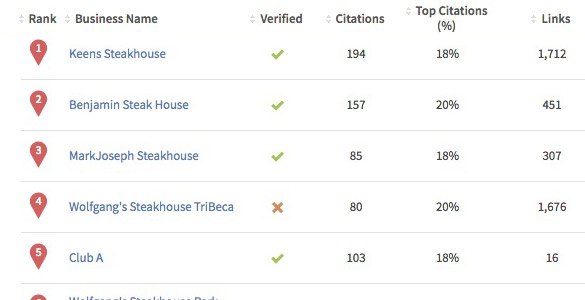 Get a side-by-side competitor comparison to stay one step ahead
Quickly benchmark yourself against the top ranked businesses in your local area and category and see where you're losing out against them so you can focus on these areas first.
See where your competition has citations and plug the gaps in your citation coverage
The 'Citation Matrix' displays your citations side by side with your competitors'. You can see where they're listed and you're not, making it easy to spot new citation opportunities.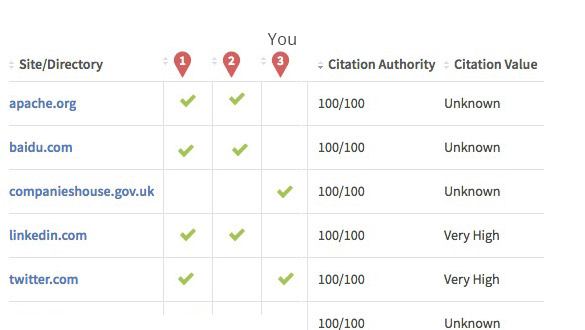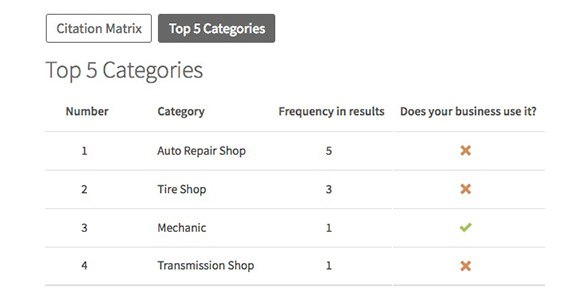 View categories used by top-ranked businesses and update yours to maximize visibility
We aggregate all categories used by the top-ranked businesses and display the 'Top 5' so you can spot new categories to boost your visibility.
Local Immersion
Marketing tools for the 21st century