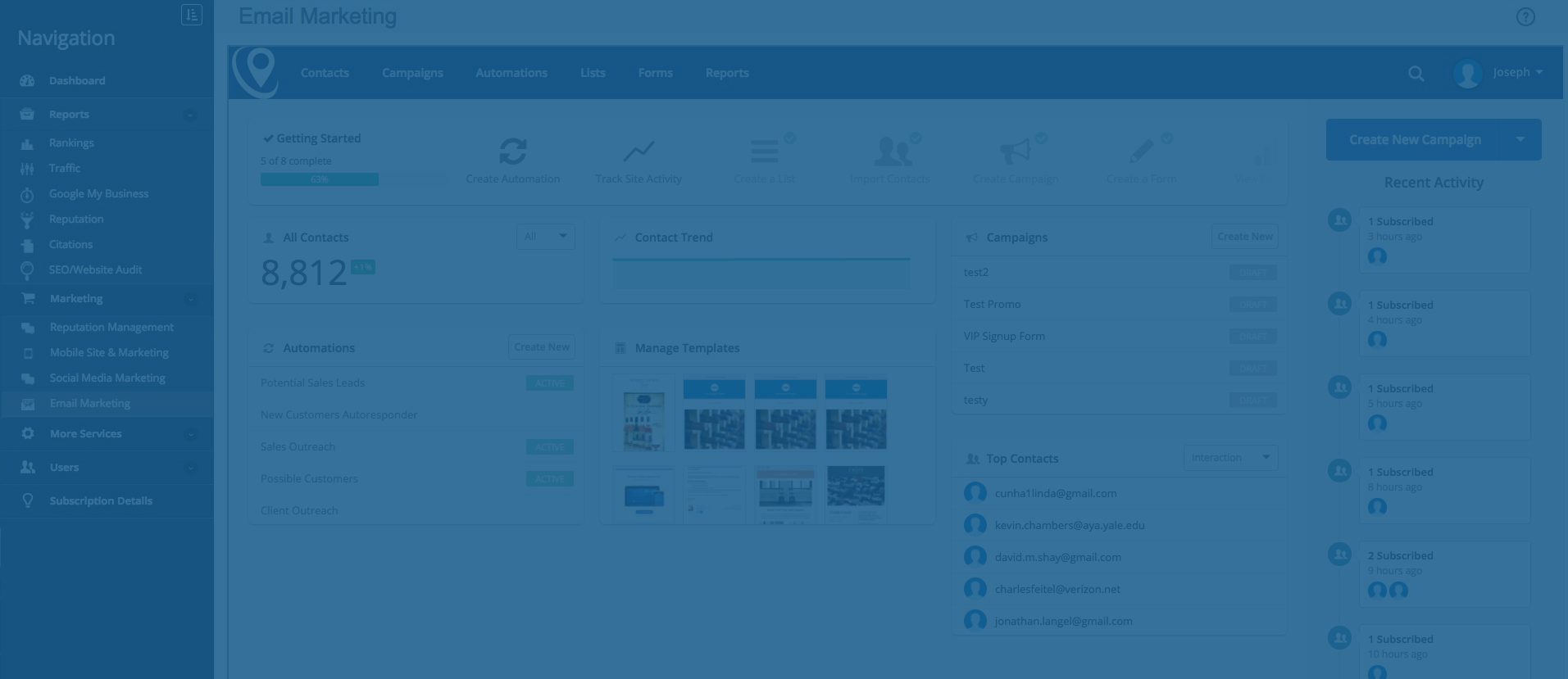 12 Marketing Tools.
One Platform.
Marketing automation simplified for local businesses.
At a price point you won't believe.
Schedule A Demo
All-In-One Marketing Software for Local Businesses
Email Marketing, Local SEO, Reputation Management, Social Media Management, Digital Coupons, Monthly Marketing Reports & more!
The Local Immersion Marketing Platform is the most comprehensive and robust set of marketing tools ever designed for local businesses. After 3 years of building prototypes and thousands of hours of testing we believe we have built the tool that will empower small business owners to finally take control of their online Marketing. But don't take our word for it, we are so confident that you'll love our platform that we're willing to give you a 2 week, no credit-card required trial.  Get Your Free 2 Week Trial now!
The most robust collection of marketing tools under one roof.
Marketing tools designed for local businesses.
One hour a week is all it takes for success.
Subscribe only to the marketing modules you need.
Did we mention affordable? Packages starting at $49.95 monthly.
No contracts. Cancel anytime.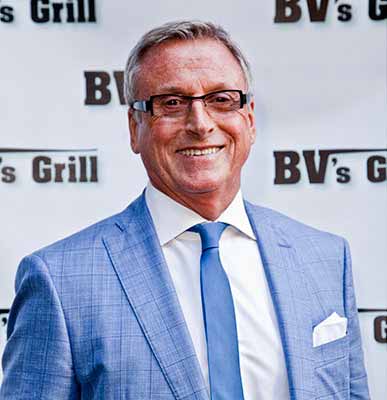 Joseph Smith
Owner Bobby Van's Steakhouse & Grill
"This software makes online marketing manageable and understandable. The marketing dashboard is so intuitive that even an old school guy like me can understand it. For the first time ever our marketing efforts are organized and integrated. not to mention we have seen a significant increase in sales. I wish Local Immersion had existed 20 years ago when we first designed our website. Oh well, better late than never!"