Who we are, and how we can help
We only work with local businesses.
We specialize in helping local businesses attract new customers and keep existing ones coming back.
Our goal is to help increase your monthly sales.
Our success is directly tied to your success. It's in our best interest to make sure you succeed with your marketing efforts.
We'll share our knowledge with those business owners that prefer to do it themselves via our local marketing software or we'll do the work for you. You decide.
We have helped many local businesses attract new customers and maintain existing ones through a combination of a robust marketing plan combined with using our unique marketing software.
We'll work together to help discover how to hit your monthly sales goals.
Everything is measured and tracked. You can track results.
In a short period of time, we'll find out what marketing tactics and channels return the best ROI for your specific business maximizing every dollar you spend on marketing.
We conduct one on one monthly strategy calls with all our clients.
Lastly, we don't work with everyone and anyone. We are very selective who we work with as should you.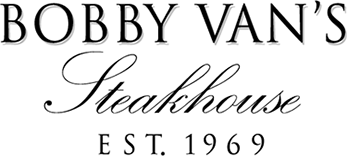 "Local Immersion assisted us in taking our business to a whole new level. The marketing plan put forward by Local Immersion exceeded our wildest expectations, it was money well spent. We highly recommend these guys to all local businesses looking to increase monthly sales."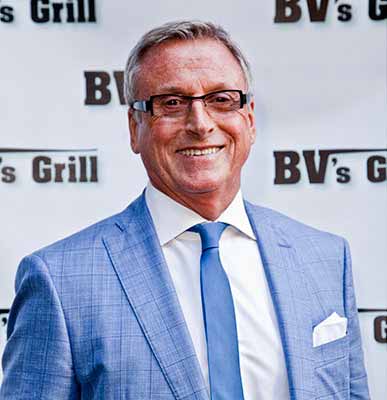 Joseph Smith
Owner Bobby Van's Steakhouse & Grill

"If you are not getting results marketing with social media, it's because you are trying to get more value than you create."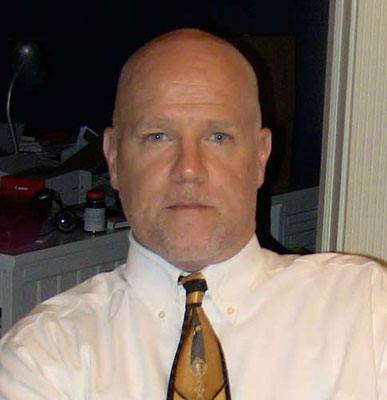 Gary Downey
FounderLocal Immersion
O U R    V I S I O N
We want to have an impact on the way businesses speak, listen and share online.