Mobile Coupons & Vouchers
Draw Customers like Magnets

Join the marketers who have discovered mobile marketing with coupons!
Why Mobile Coupons?
Smartphones are important in our daily life and they have an increasing influence on our shopping habits. They are always on, always with us and always connected. The smartphone is becoming the ultimate shopping companion for smarter shoppers.
To engage with mobile consumers you have to mobilize your marketing. Mobile engagement with mobile coupons and mobile vouchers gives new and important opportunities for Local Businesses!
Mobile coupons are very convenient, increasingly popular and here to stay.
Mobile coupons are received and stored in consumers smartphones, which are always at hand.
Forgetting to take printed coupons with you when shopping is a thing of the past.
Consumers can receive and claim offers instantly with mobile coupons.
Digital Coupons are a great tool for collecting lots of valuable information in a manageable way.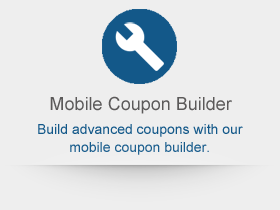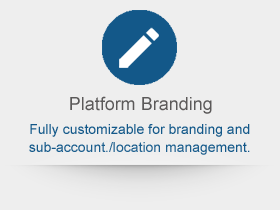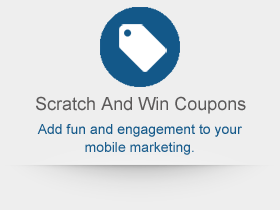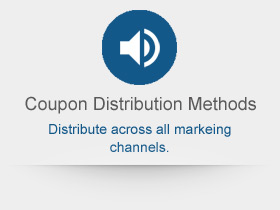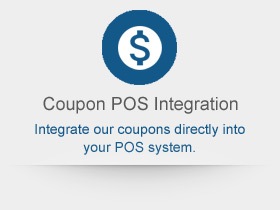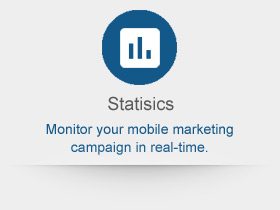 Small & Medium-Sized Businesses
Smartphones are the world's most popular communication device. Is your business ready for the mobile revolution? Our coupon platform is the perfect up-to-date mobile engagement marketing tool for your small or medium-sized business! Our platform is a powerful, versatile and cost-effective tool to engage with your customers and generate revenue.
8 Reasons To Use Our Coupon Platform
Mobile-ready marketing
Cost-effective
Multichannel marketing
Intuitive user interface
Customer data
Brandable coupons
Grow revenue
Secure coupons